icelandic adventure
my husband's number one bucket list for 2016 was iceland,
it was after watching the indian song gerua, it all seemed too "PHOTOSHOPpED" or too perfect, so we decided to watch the making of instead, aND WE WERE FULLY INSPIRED & COULDN'T wait Take in all the breathtaking waterfalls & steams of hot GEYSERS.
the black beach was calling us and we decided to add a cold adventure to our bucket list!
our ultimate iceland bucket list
OH, MINUS TEMPERATURES, CRAZY GUSH OF COLD WINDS. SURROUNDED BY UNTOUCHED NATURAL BEAUTy.
We loved iceland, it was STRENUOUS, but so adventurous.
tAKE A LOOK AT OUR ULTIMATE BUCKET LIST!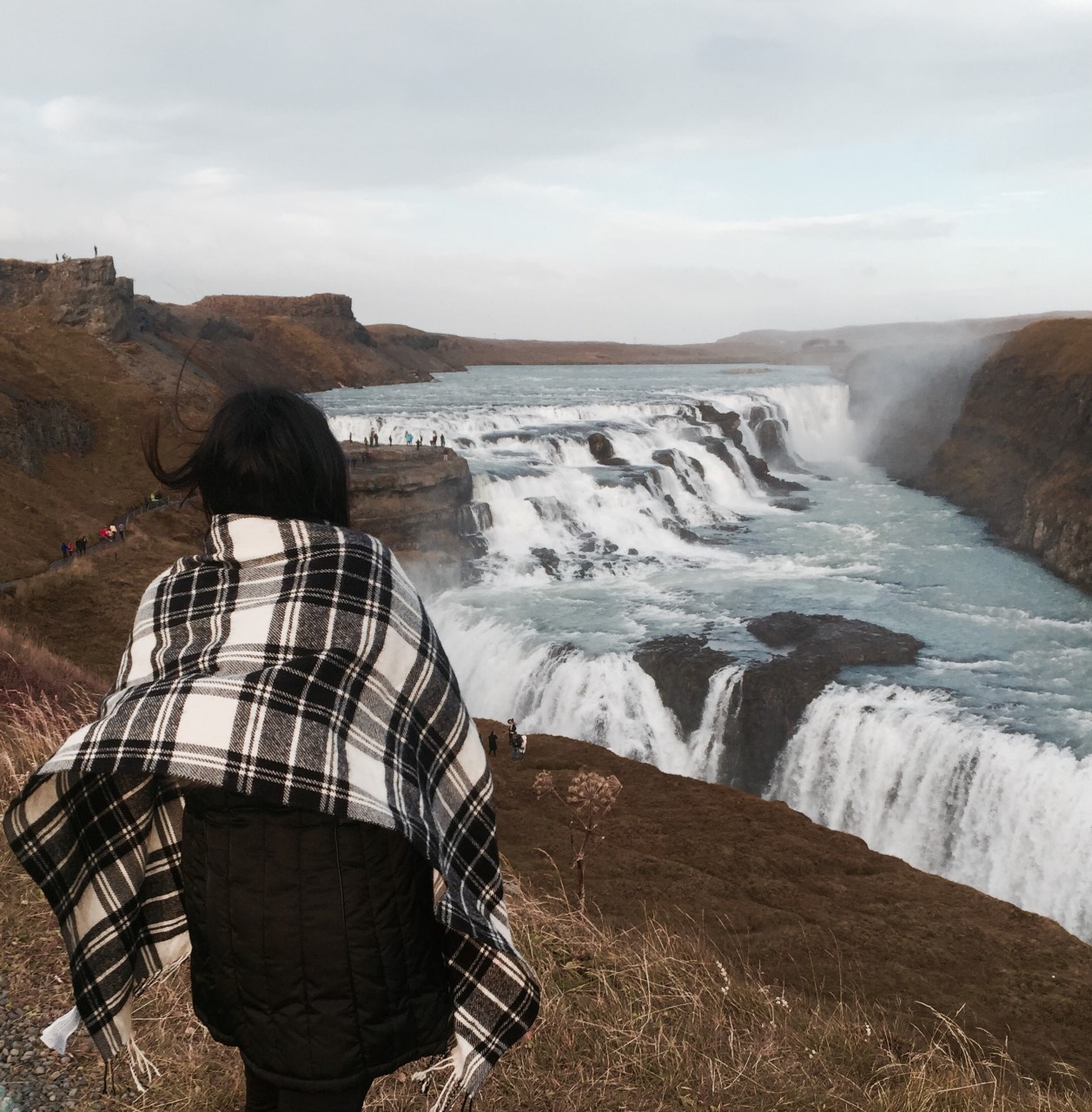 Iceland's most famous waterfall.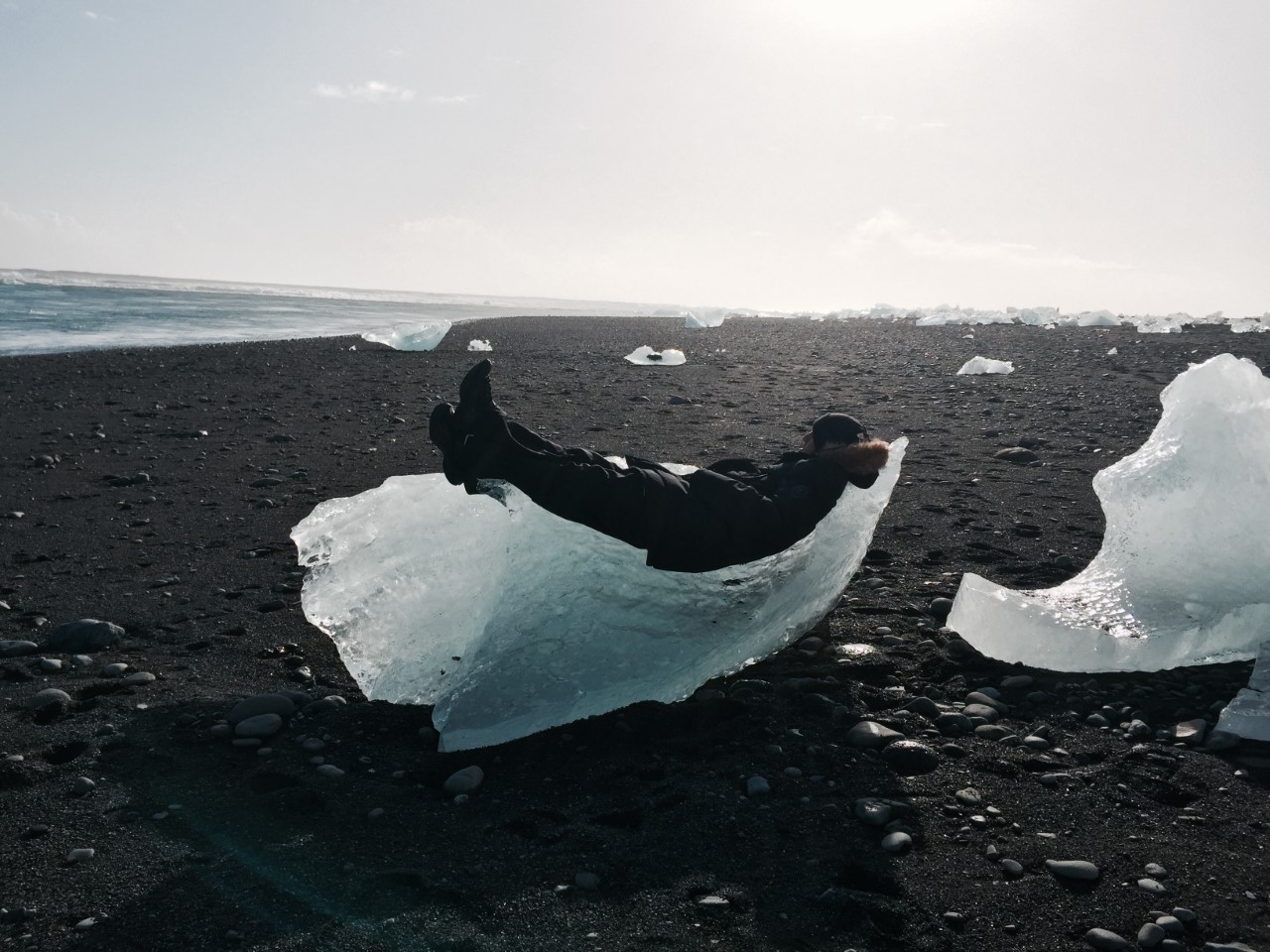 Iceland's natural crown jewels.
Sprouting eruptions that gives a show every ten minutes blasting boiling water 65 to 100 feet in the air.
The greatest & most beautiful waterfall.
The most picturesque view behind the waterfall.
Black columns & white waterfalls.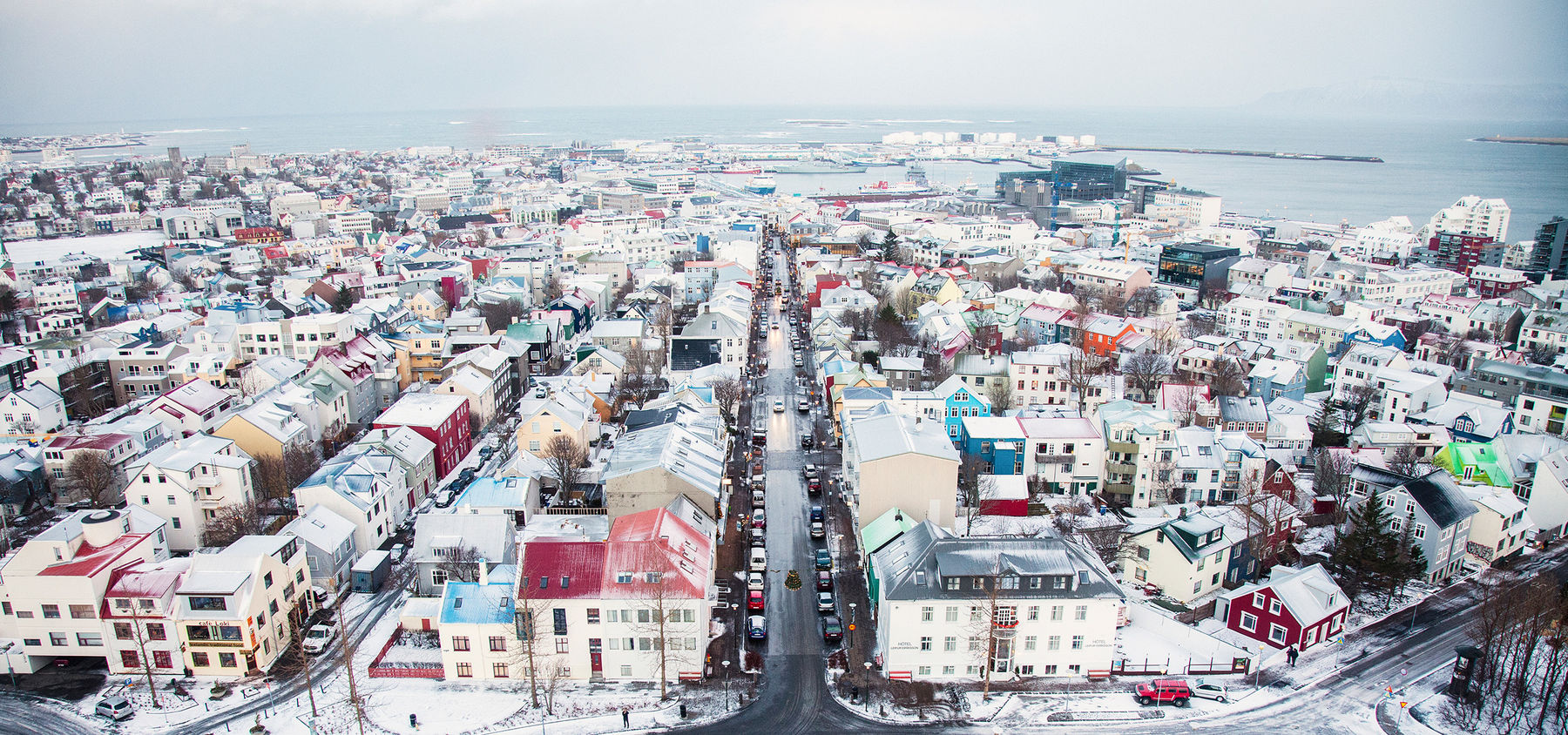 A quaint town with the kindest souls and some fresh fish & chips.
REYNISFJARA-BLACK SAND BEACH
The most dangerous yet the most surreal beach.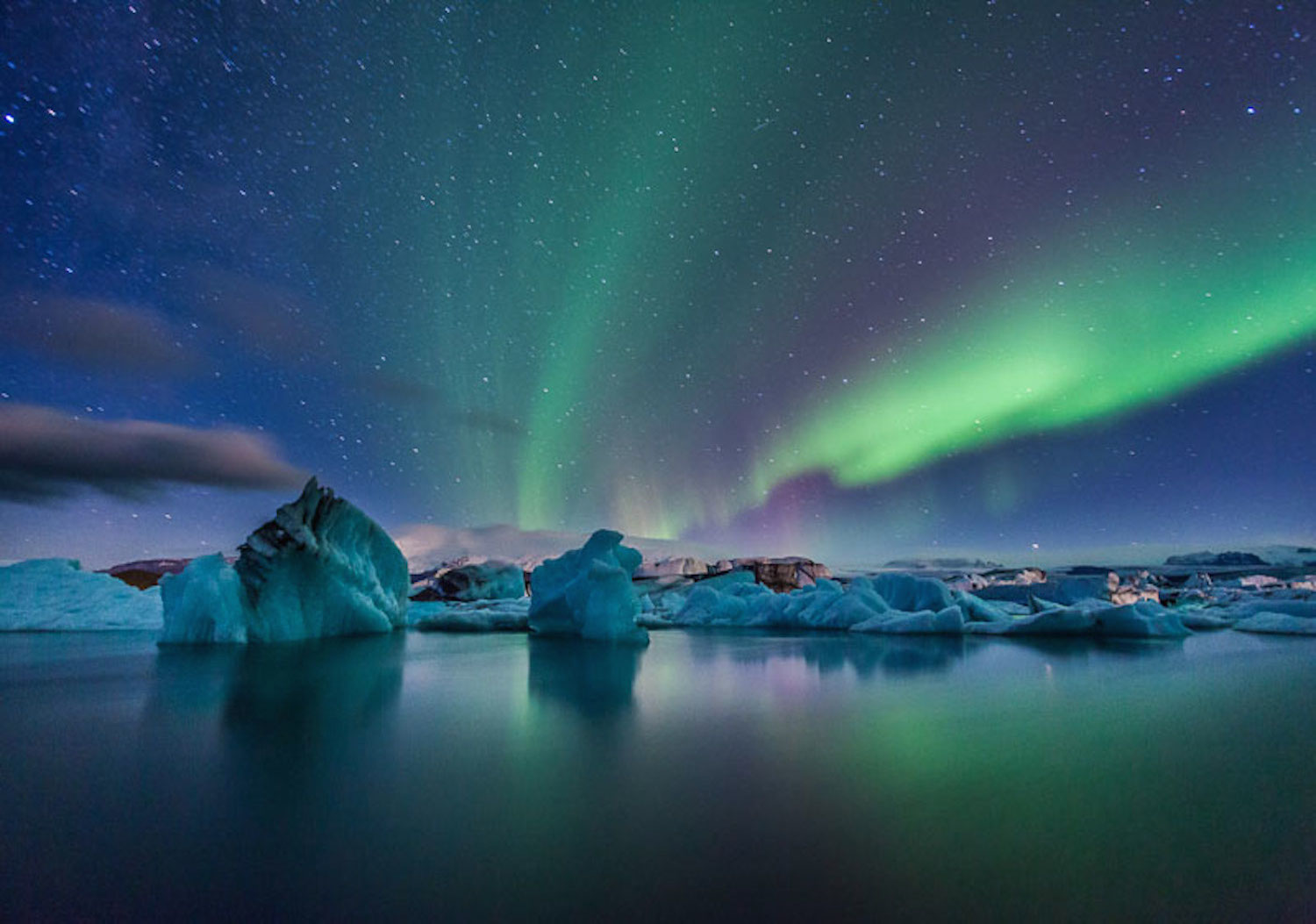 A dancing, dazzling display of natural light display in the sky.
{We sadly we didn't get to see them. I guess not our luck that week, however this sure will make your trip an ultimate trip of a lifetime if you get lucky!}