egyptian adventure : cairo & sharm -el- shEIK:
aN ANCIENT CITY WITH amazing HISTORY & CULTURE.
aS LONG AS i CAN REMEMBER I have always dreamt of going to the see THE pyramids one day, i've learnt about the history in school, learning about pharoes in ISLAMIC BOOKS, I'vE HAD A VISION FOR SO LONG OF HOW IT WILL BE WHEN I DO SEE ONE OF THE SEVEN WONDERS OF THE WORLD.
tAKE LOOK AT MY INSIGHT OF MY FAVOURITE PLACES AND WHERE WE EXPLORED WHEN IN THIS BEAUTIFUL ANCIENT CITY.
our ultimate egYPt bucket list
me and my husband BOTH AGREE WE LOVED EGYPT A LOT!
(WE USUALLY DON'T LOVE THE SAME PLACE THE SAME WAY, haha)
here i have put together some of our top must do's when in egypt!
A view of the Pyramids from your balcony or while having a lavish Egpytian breakfast.
One of the Seven wonders of the world.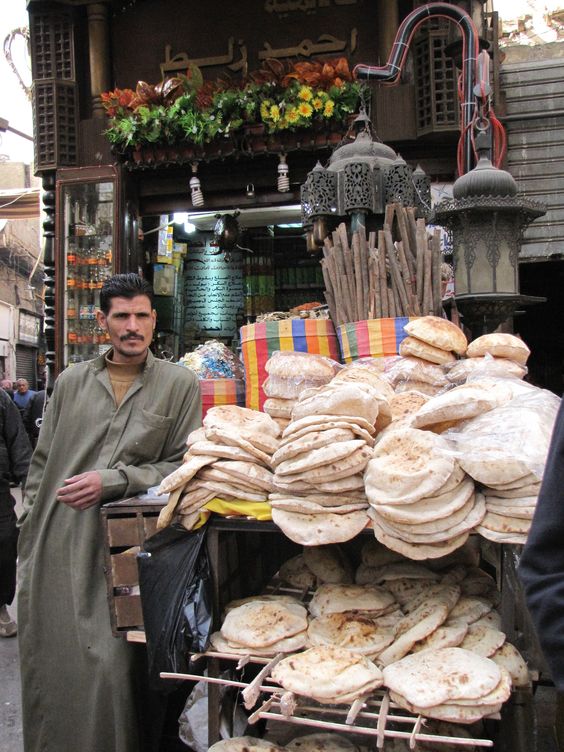 One of the busiest places in Cairo, while also located right next to the famous Hussein Mosque. Beautiful during evenings with the sound of prayer, sunset skies and evening rush for prayer.
Aladdin vibes at this intricate and beautiful souk in the Islamic district of Cairo.
Stunning architecture, beautiful entrance and impressive roofed halls.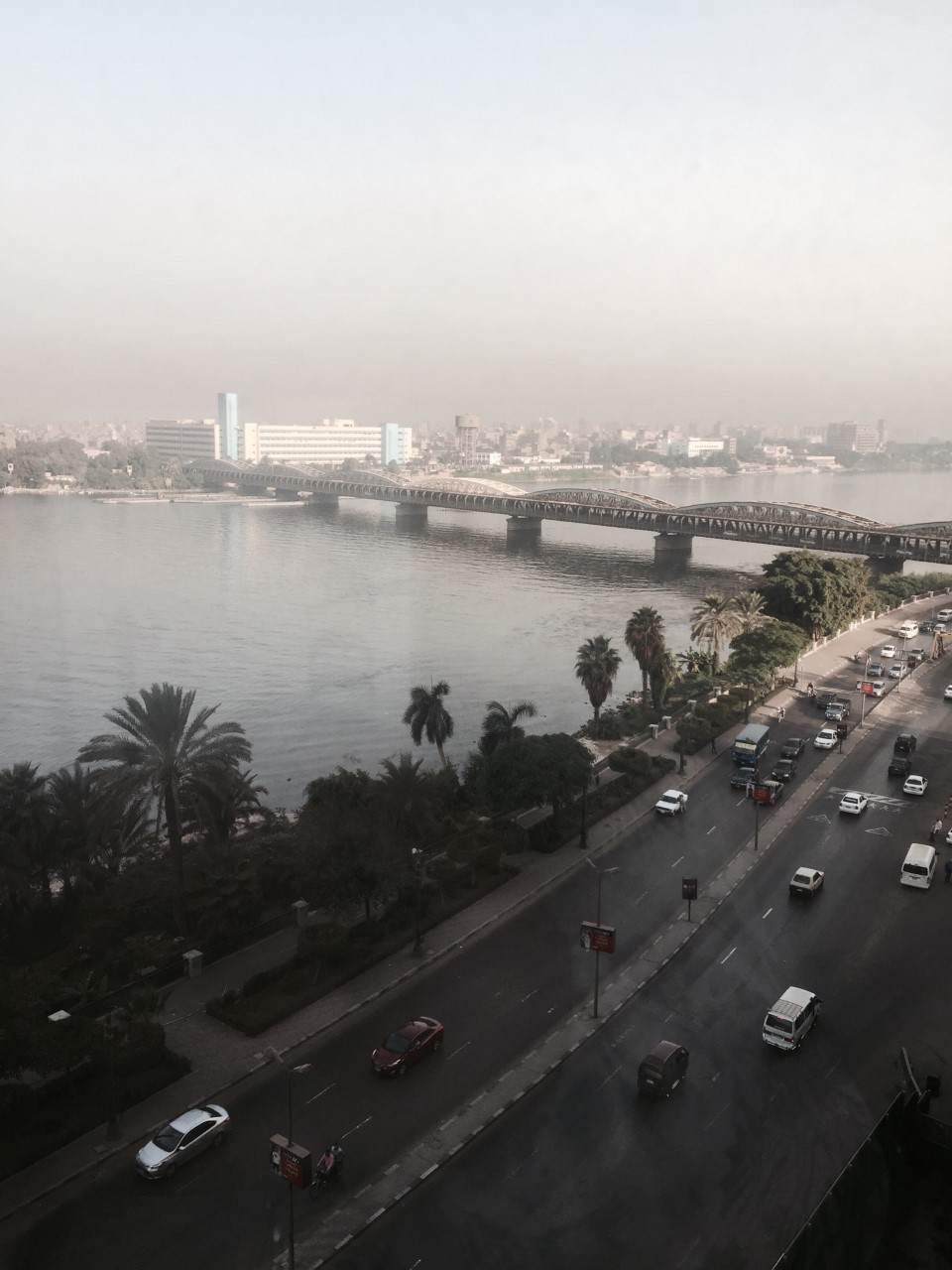 A major north-flowing river in northeastern Africa as well as the longest river in Africa and in the world.
Home to an extensive collection of ancient Egyptian antiquities.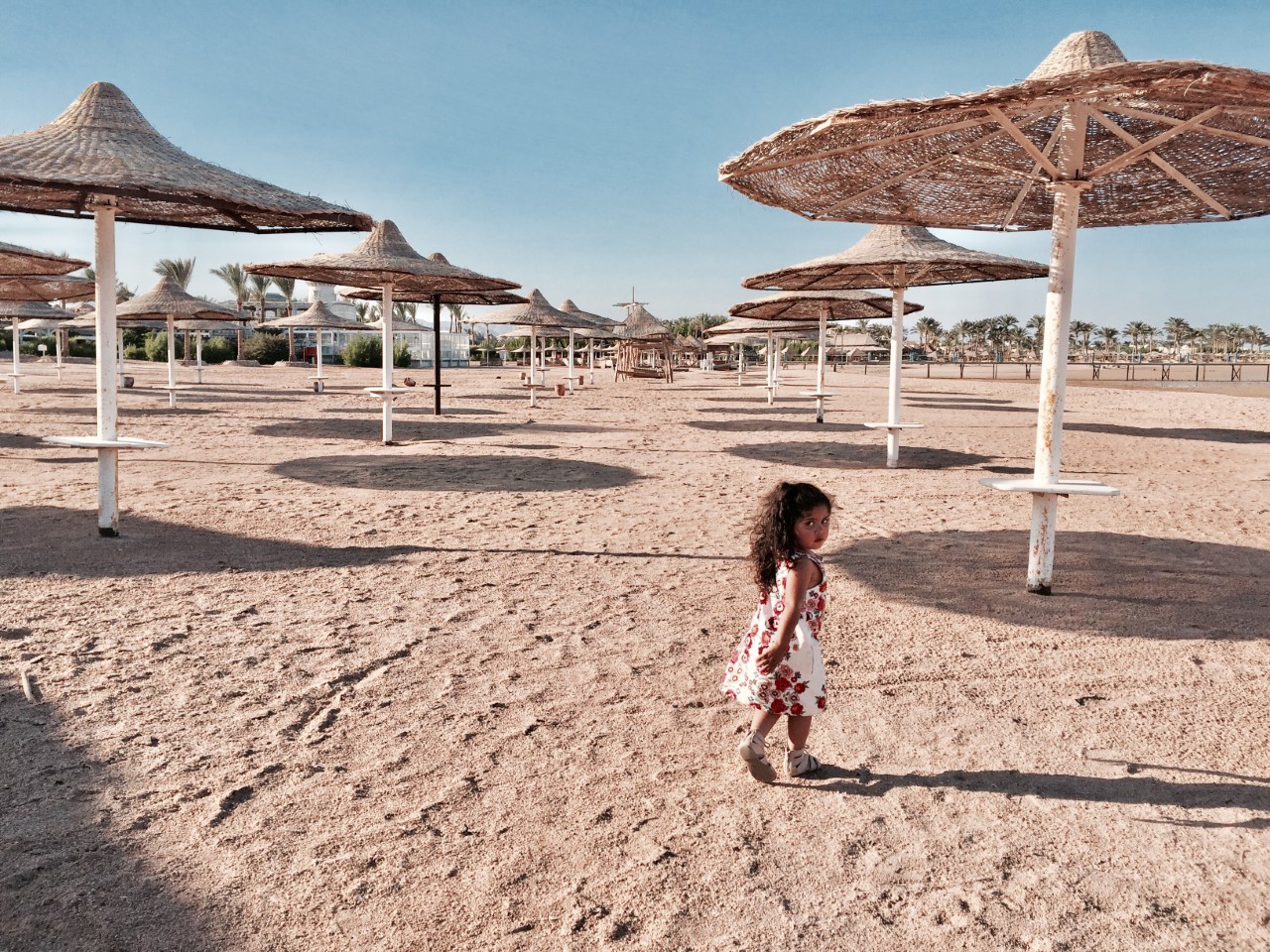 Egyptian resort town between the desert of the Sinai Peninsula and the Red Sea. It's known for its sandy beaches, clear waters and coral reefs. Perfect place to go relax after the hustle & bustle of Cairo.