from paris, with love.
pARIS HAS THIS ROMANTIC BEAUTIFUL CHARM, AND YOU DON'T NEED YOUR OTHER HALF FOR IT TO MAKE YOU ALL MUSHY FROM THE INSIDE, IF ANYTHING, GIRLS IN PARIS IS A BETTER IDEA! We got to sit in pretty cafe's, visit museums, take pictures in front of the eiffel tower while eating candy floss & GO shopping for wedding shoes down avenue montaigne.
THIS WAS A PRE-CELEBRATION FOR MY SISTER TO TAKE HER FOR A MINI GETAWAY BEFORE SHE GOT MARRIED, and of course, what better PLACE THAN the city of love!
CHECK OUT WHAT WE GOT UP TO IN beautiful PARIS!
we will always have paris...
I HAD ONE WEEKEND TO SPOIL MY SISTER BEFORE THE WEDDNG RUSH CAME IN, So paris it was! WE ARE LUCKY TO BE ONLY A TRAIN RIDE AWAY FROM LONDON TO GET INTO PARIS.
WE Sneaked out at 4am before my toddler cried her eyes out for (my sister, not me) and had to leave her with my mother while we HOPPED ON THE EUROSTAR EARLY MORNING aND HEADED for some sweet SISTER TIME!
I HAD A PLANNED A FEW SPOTS OF WHERE WE WILL GO, BUT THEN WE WANTED TO JUST ENJOY BEING IN PARIS AND LET THE DAY FLOW. We took a cab everywhere since we didn't have much time, and omg it saved us so much time and energy trying to find these places on our maps.
first stop was angelina paris. and oh my, this beautiful restaurant truly welcomed us to paris!
have a look at what else we got up to in paris: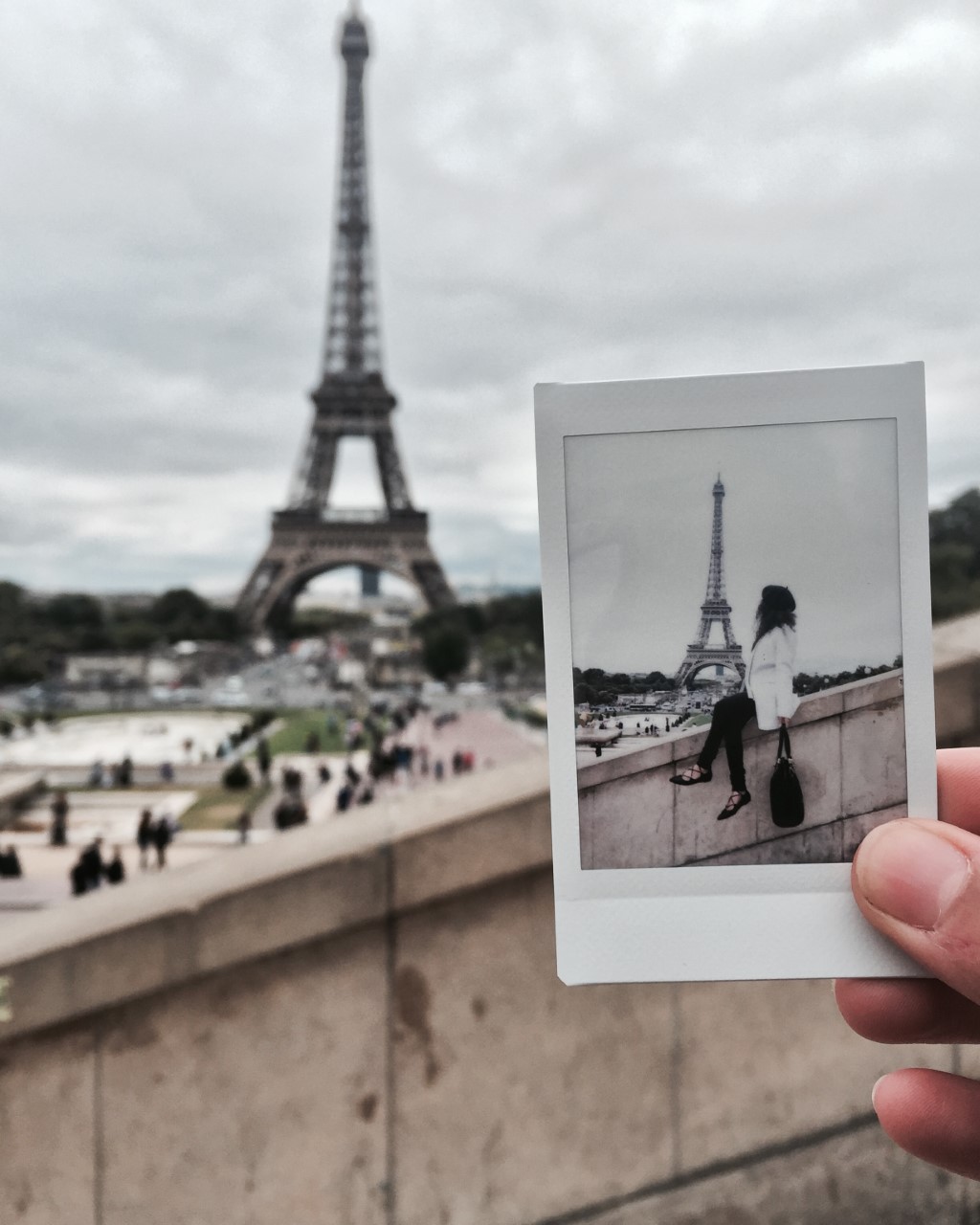 Best hot chocolate in Paris with a Mont Blanc on the side!
The most famous luxury fashion shopping street.
A beautifully decorated art deco cafe with stunning views of Eiffel Tower, while sipping on your latte.
The King of the museums! A beautiful place to appreciate art while spending hours to explore this majestic place!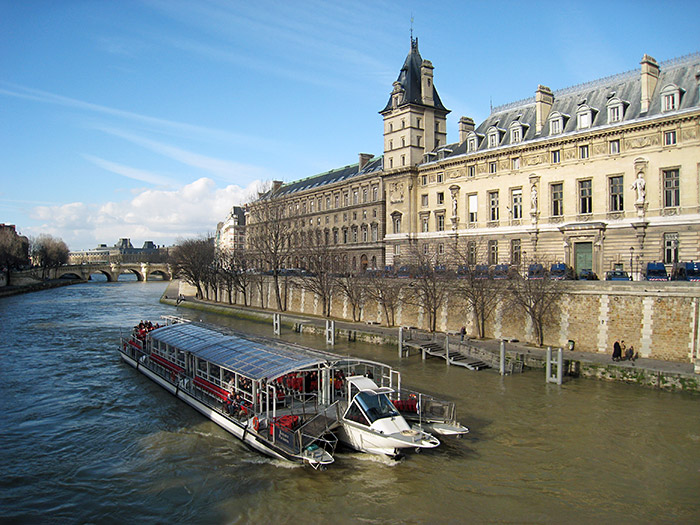 See the romantic Paris city highlights and famous monuments as you float along the Siene River.
Wonderful little restaurant with impeccable exterior.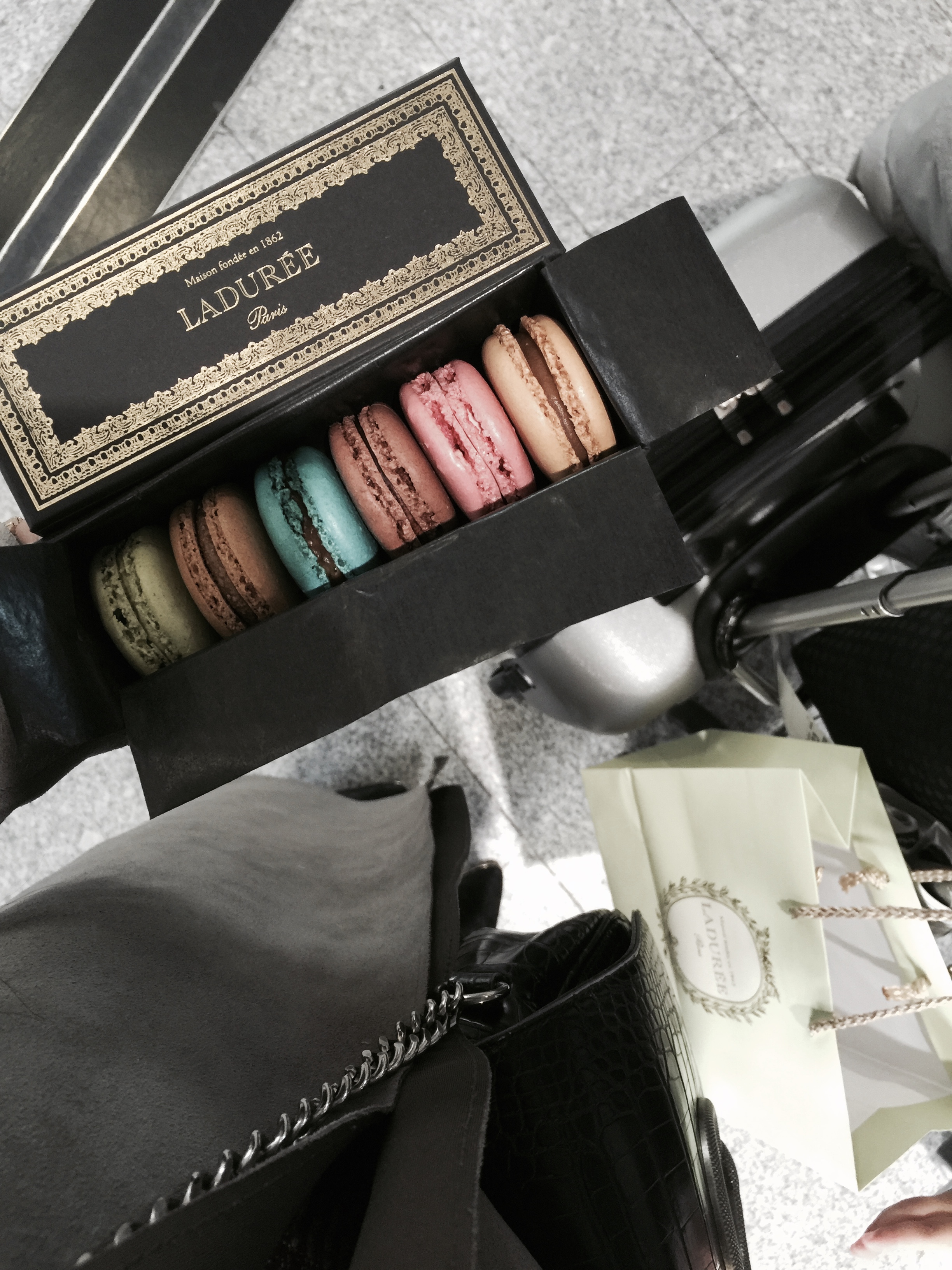 When in Paris, Laduree in a MUST!
Best macarons in town while also the most delicious souvenirs to take back home!